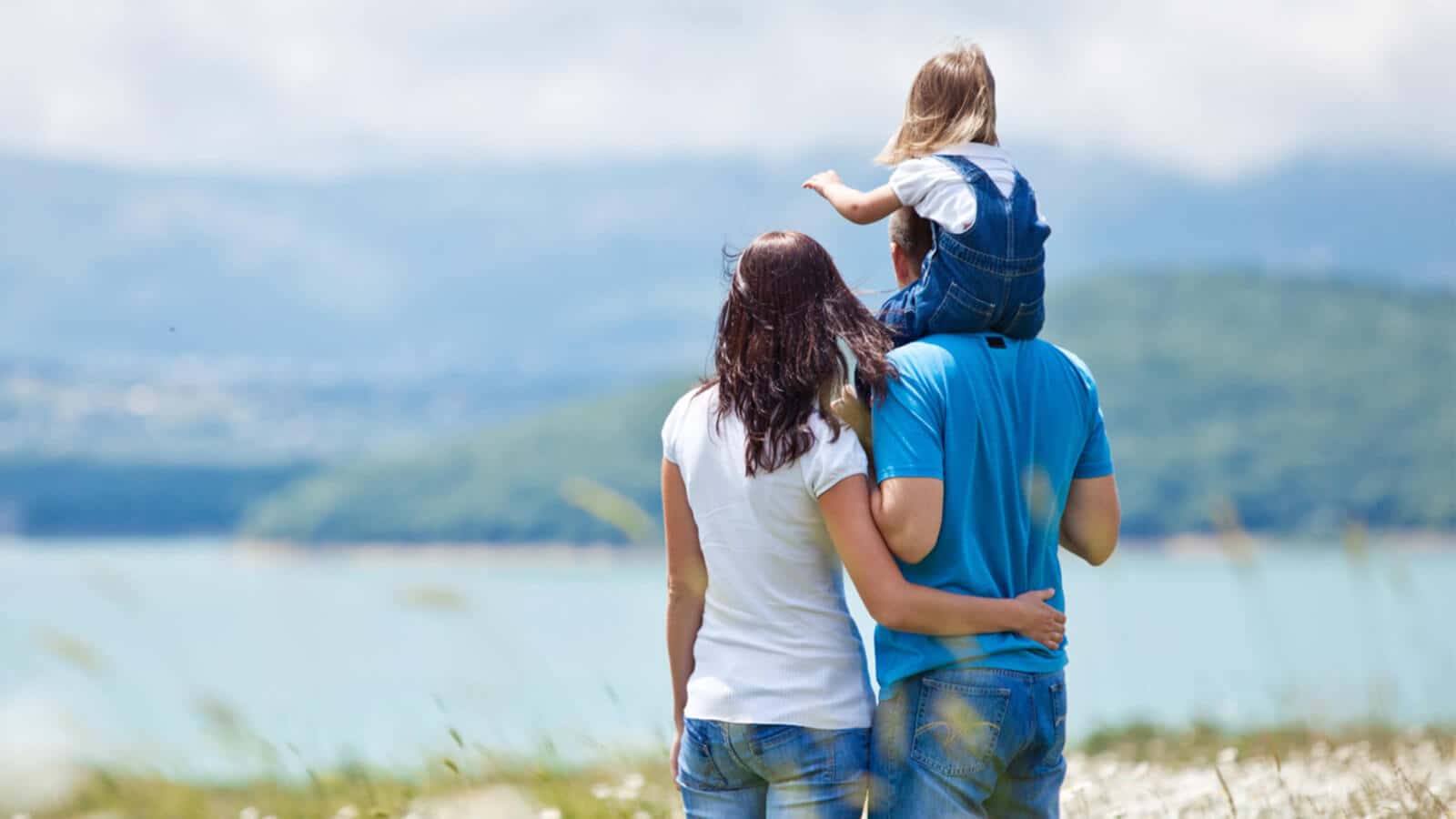 18 Feb

Hello to Gap Cover in South Africa

Have you ever had the experience of you or your loved ones languishing in hospital, knowing that you will have to pay additional medical expenses that are not covered by your Medical Scheme.We all know how stressful that can be.

This is because the private tariff charged by medical practitioners is often higher than what the medical scheme pays out, so shortfalls occur. And its worthwhile remembering that just because you are a member of a medical scheme, doesn't mean that you won't have out-of-pocket expenses.

But there is a solution to this dilemma – Gap Cover for medical aid

In order to give you peace of mind and put your fears to rest GapCover®, which is a short-term insurance product for medical scheme members, provides additional cover to bridge this gap. For as little as R171 a month the principal member, eligible spouse, eligible child/ren and/or special needs child will be covered for these additional expenses when hospitalised. The versatility of this policy means that it can be used in conjunction with any registered South African Medical Scheme.

Gap Cover has been introduced specifically to provide cover for the difference in the amount charged by a medical professional and the medical scheme rate while in hospital. The maximum amount that will be paid towards this shortfall is calculated at 5 times of the medical scheme tariff; less the amount payable or actually paid by your medical scheme or 1 times the medical scheme tariff, whichever is the higher. This is limited by an Overall Annual Limit (OAL) of R157 000 per beneficiary per annum. There is no need to do a gap cover comparison on this amount because all gap cover policies are subject to the same limits.

Why do I need Gap Cover as a medical shortfall solution?

Often, there's a shortfall between what a medical scheme pays and the actual cost of a procedure or treatment, because service providers are entitled to charge more than the medical scheme rate. The shortfall then becomes the member's responsibility and he/she will need to have additional cover to be protected.

Some hospital and comprehensive medical plans offer cover at 100%, 150% or 200% of medical aid rates for hospitalisation only, while the actual costs could be as much as 500%.

Take for example a common medical procedure such as a colonoscopy. The charges of (let's say) a specialist and an anaesthetist would be R14,500. The payment shortfall for an individual on a standard, 100% of medical scheme rate, would be around R4,800. This amount is covered by GapCover®and goes directly into your pocket so that you can settle any outstanding amounts owing to your specialist.

CoPay and GapCover® united under one policy

Should you decide to opt for the combined GapCover® and CoPay cover, the monthly premium per family is R230.

This includes gap cover for the shortfall between what a medical scheme pays and the actual cost of a procedure or treatment received by the registered medical practitioner (as explained above),cover for procedural co-payments and co-payments on specialised radiology such as MRI and CT Scans.

So, what exactly is CoPay Cover and why do I need it?

Most registered medical schemes in South Africa may impose co-payments on certain procedures, for instance scopes and specialised radiology. CoPay Cover offers you cover for these events.

What makes it so great is that there is no limit on the number of Co-Payments you can claim for. You could for instance claim for ten scopes a year to a limit of R12,800 per event per beneficiary and subject to your OAL of R157,000.

Here's an example to clear up any confusion:

Mary is admitted to hospital for stomach ache and in order to diagnose her properly, she undergoes a colonoscopy (with a co-payment of R4,000), followed by a specialised scan (with an additional co-payment of R4,000) and finally a laparoscopy (with a co-payment of R4,000). All in all, Mary's stomach ache (the event) would have cost her R12,000 in co-payments. This falls within the R12,800 Co-Pay cover limit per event. Assuming Mary has not already reached her OAL, she will be able to claim this full amount from her CoPay benefit.

More good news is that there is no maximum age at which an individual can apply for CoPay and GapCover® and no medical examination is required to qualify.However, be aware that normal visits to your GP or specialist and auxiliary services on a day-to-day basis are not part of your GapCover® policy benefit unless otherwise specified in the policy wording.

Who is covered by this gap cover insurance policy?

You, your spouse or life partner and all children registered as child dependents are all covered on your medical scheme as well as your GapCover® policy. Dependents who are not registered on your policy, will not enjoy cover.

If you sign up for gap cover when already pregnant you won't be covered. Unfortunately, providing gap cover with no underwriting on pregnancy is not possible. As with most insurers and medical schemes, we need to manage the risk on behalf of our other policy holders. Underwriting is therefore applied on all pre-existing conditions, including pregnancy. Newborn babies however, are covered from birth with no underwriting, provided the baby is registered on the policy within 30 days from date of birth. Should the baby be registered more than 30 days after birth, underwriting in terms of waiting periods and exclusions on pre-existing conditions, will apply.

Is a new spouse covered under the GapCover® policy?

Yes, your new spouse or life partner can be covered on the policy. Normal underwriting will apply. Please note that dependent registrations are required and will not be backdated.

GapCover® allows for only one spouse or life partner to be registered as a dependent.

"Thank goodness I have Gap Cover on top of my medical aid"

Here's what Koos Kruger, provincial manager of a leading national parastatal, had to say when his wife had a severe and unexpected relapse and was rushed into the operating theatre for emergency surgery.

"The medical expenses were huge, and there was a shortfall of R28 000, but thank goodness for my Gap Cover." GapCover® paid the extra medical expenses back to him without any problem or delay. "GapCover is a sound investment," he said!"


Lastly, accessing GapCover® is easy and hassle-free, and policy holders can look forward to receiving dedicated support and quality service from a skilled team who ensures that your claim is quickly finalised.